Our online resource library will provide you with the confidence and knowledge to deliver a full programme of cricket. With year-round access to help you plan and deliver your lessons at any time, for both inside and outside spaces, in or out of season. Watch our video to see how it works here.
The resource will take you and your pupils on a journey from introducing soft ball cricket, all the way through to progressing to hard ball cricket. You will have access to a full scheme of work, lesson plans, video demonstrations, games and other resources such as how to score and umpire, fielding positions and a jargon busting guide to cricket. All of the content is led and written by Cricket for Girls Head Coach and former England cricket, Lydia Greenway.
Extensive video tutorials for clear visual guidance
Supporting videos explaining and breaking down the main skills and techniques in cricket – all presented by former England player Lydia Greenway.
FIND TUTORIALS FOR THE LEVEL YOU NEED
Our online resources are adaptable and structured to work in line with levels of experience/ability/age of pupils.

*Cricket for Girls Guidelines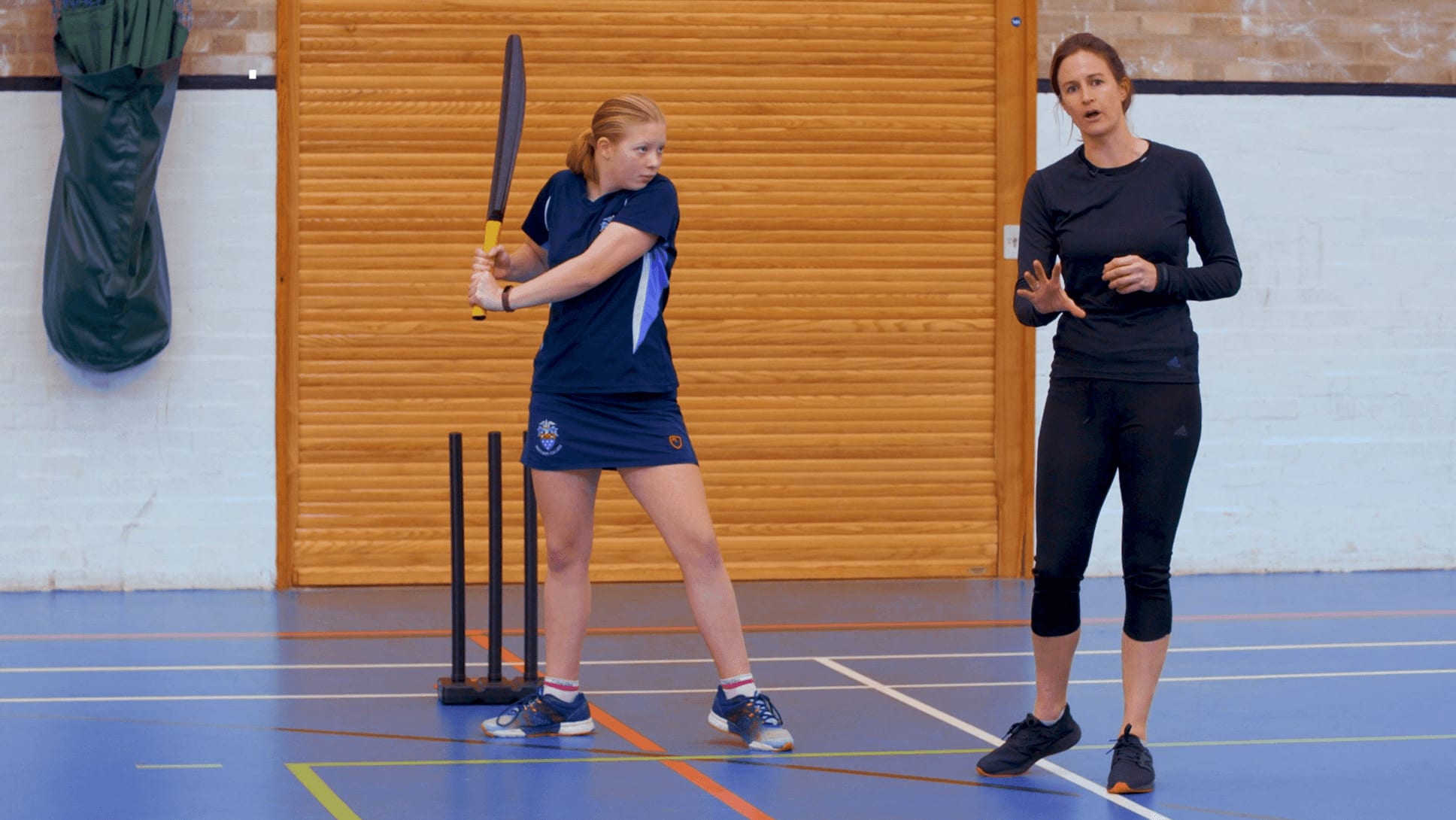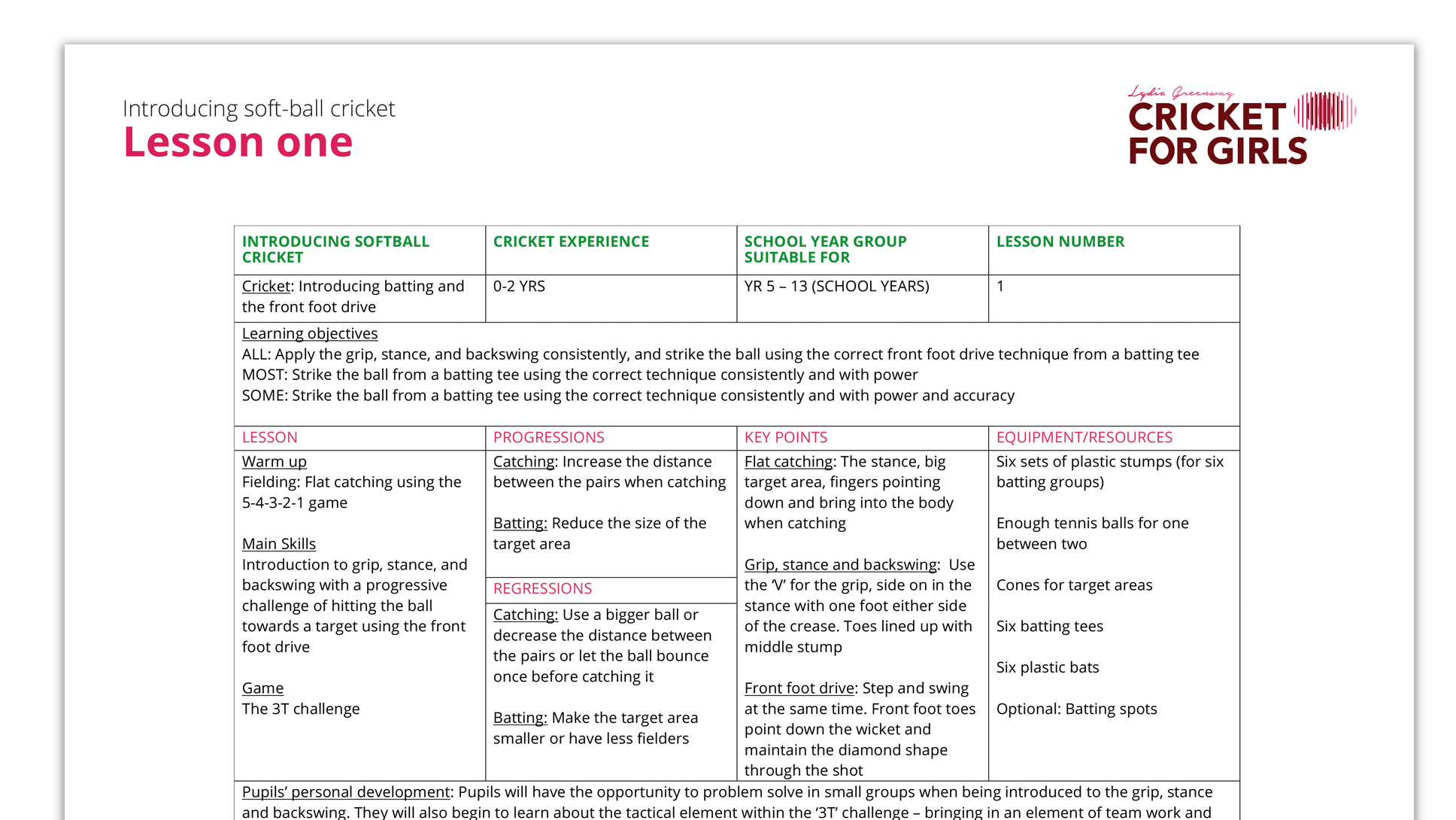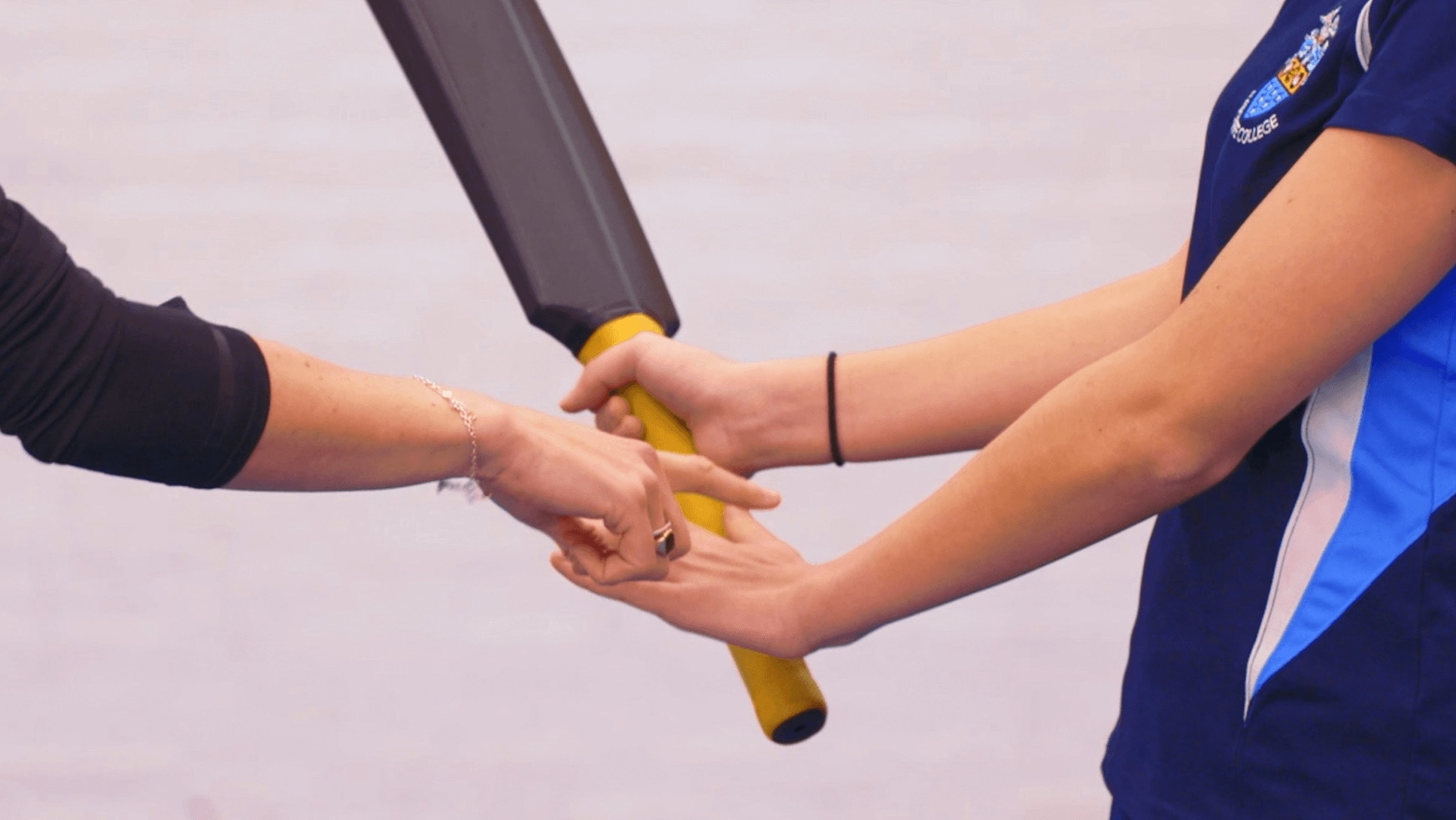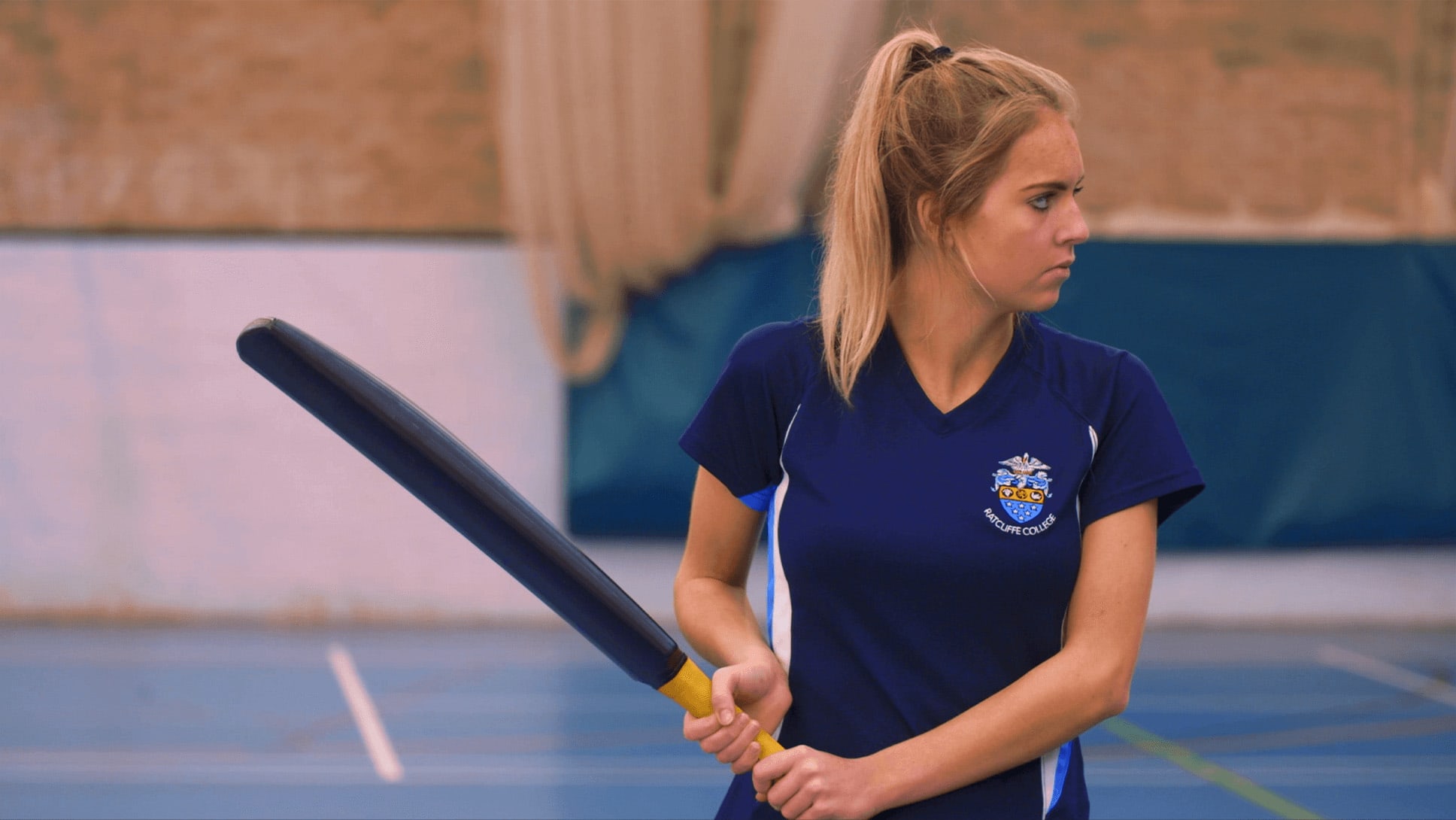 level one
Introducing soft ball cricket
(players with 0-2 years experience)*
The resource is suitable for a broad age range from Years 4 to Years 13 (school years) and will cover:
An introduction to overarm bowling
How to integrate a run-up into overarm bowling
Introduction to batting - grip, stance and backswing
Introduction to the front-foot drive and pull shot
Fielding techniques for flat and high catching
How to throw overarm with power and accuracy
Each skill is incorporated into fun and engaging games
level two
Progressing soft ball cricket
(players with 1-3 years experience)*
Building on from Introducing soft ball cricket, Progressing soft ball cricket will introduce you to new skills and elements to cricket, as well as show you new drills and games to practise the skills already learnt by the pupils:
Introducing running between the wickets
Introducing the basics of wicket keeping
Introducing T-Pairs Cricket
Introducing the cut shot
Introducing competitive bowling games
How to hit the gaps when batting
Understanding the roles of fielders
Introducing a hard ball with fielding
Bonus Resources
Access to online bonus materials
You will also have access to resources such as:
Bonus drills and games for extra sessions
A jargonbusting guide – explaining the weird and wonderful language of cricket
Recognising and using umpiring signals
Downloadable scoresheet for pairs cricket
An explanation of the pathway for a talented cricketer in England
Age-appropriate pitch length and dimensions
The main fielding positions explained
Dismissals: ways and reasons to be given out in cricket
level three - COMING SOON
Introducing hard ball cricket
(players with 3-4 years experience)*
This programme will equip you with the skills and knowledge to introduce hard ball cricket to your pupils. We will cover:
Introducing a hard ball in fielding practice
Introducing the protective equipment
How to run a net session safely and effectively
Batting and bowling drills to practice in the nets
Introducing the fielding positions and tactics for basic field settings
Introducing advancing down the pitch (batting)
Introducing pairs cricket (soft or hard ball)
Introducing spin bowling
Progressions for wicket keeping
How to use a bowling machine
level four - COMING SOON
Progressing hard ball cricket
(players with 4-5 years experience)*
Building on from Introducing hard ball cricket, Progressing hard ball cricket will introduce you to advanced drills and skills to ensure you are able to continue to develop and challenge your pupils.
Variations for bowling and how to practise them
Introducing strength and conditioning for cricket
Introducing the sweep shot
Advanced fielding drills
Advanced wicket keeping drills
Progressing spin bowling
Advancing tactical awareness
Introducing T10 cricket
Useful help sheets to accompany video tutorials
Our online resource includes a selection of useful downloadable tips and help documents to use as and when needed.
A YEAR'S ACCESS TO OUR CRICKET COACHING RESOURCE FOR JUST £295*
* Includes VAT
Annual fee provides unlimited multiuser access for a single school or club to the site and its lesson plans. Access includes level one and bonus material in 2019 with additional modules available in 2020. See terms & conditions.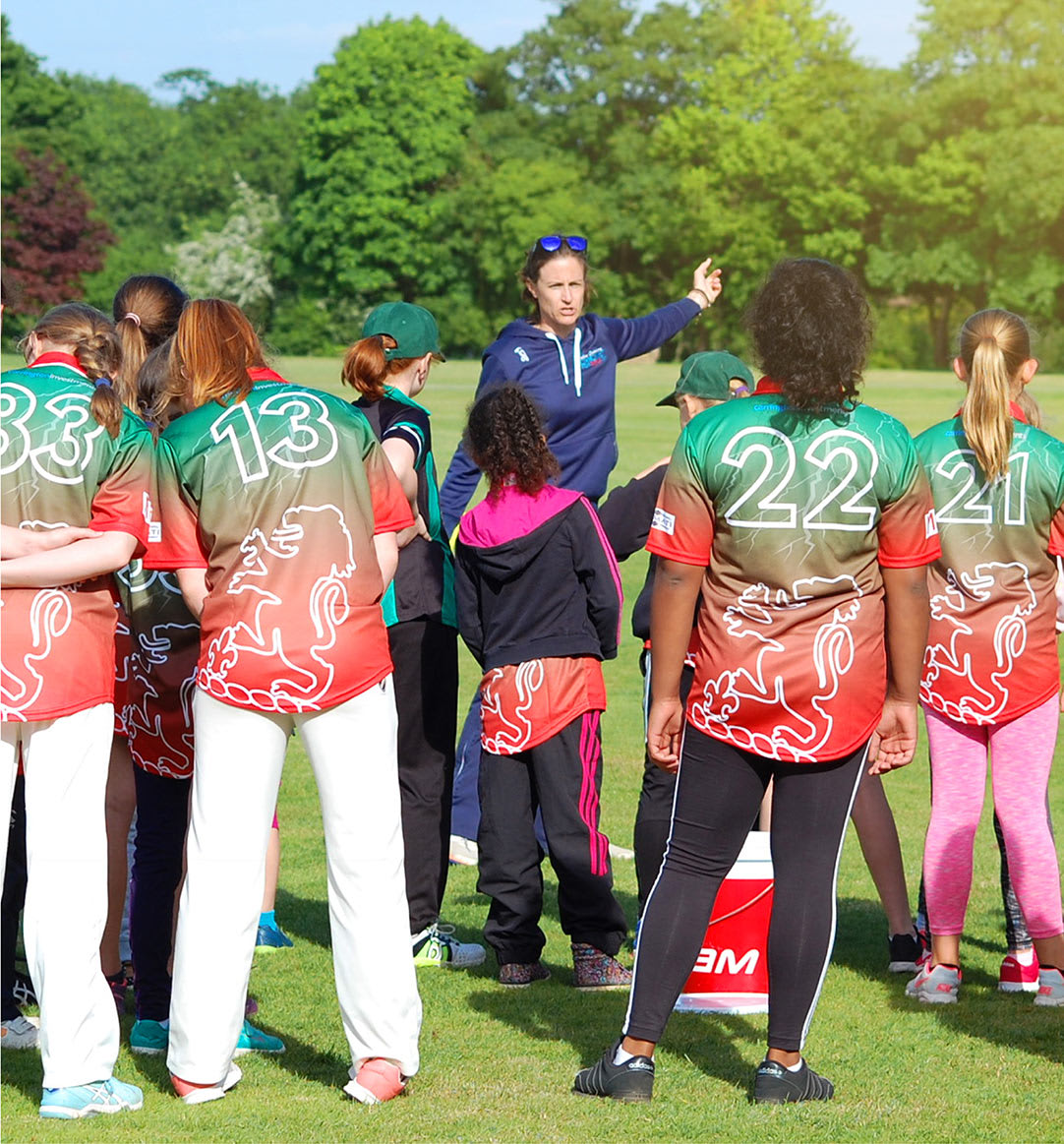 "The new online resource from Cricket for Girls will be an invaluable tool for the preparation of meaningful cricket lessons for beginners who may be making the move from rounders, to seasoned hard ball players."
Caroline Bolton, PE Teacher at Channing School